STEP BY STEP GUIDE
---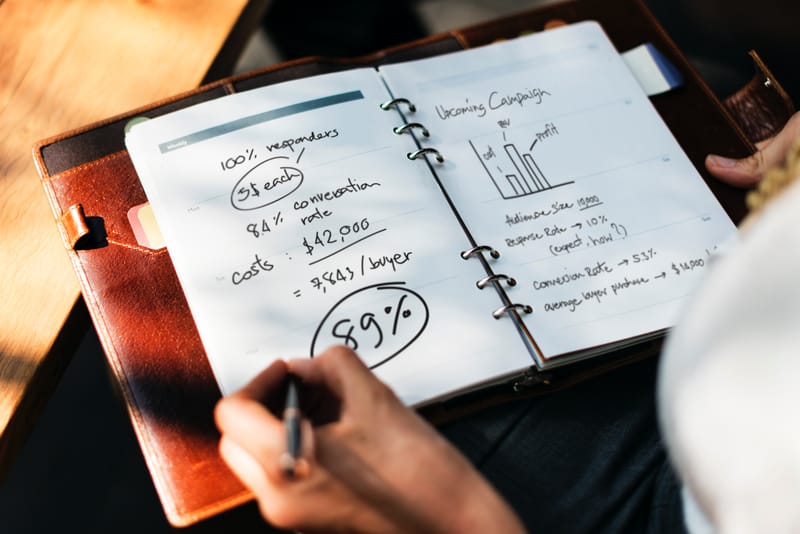 ASSES YOUR FINANCES
Quite simply do you have the money it is going to take to develop and promote your idea?
LEARN MORE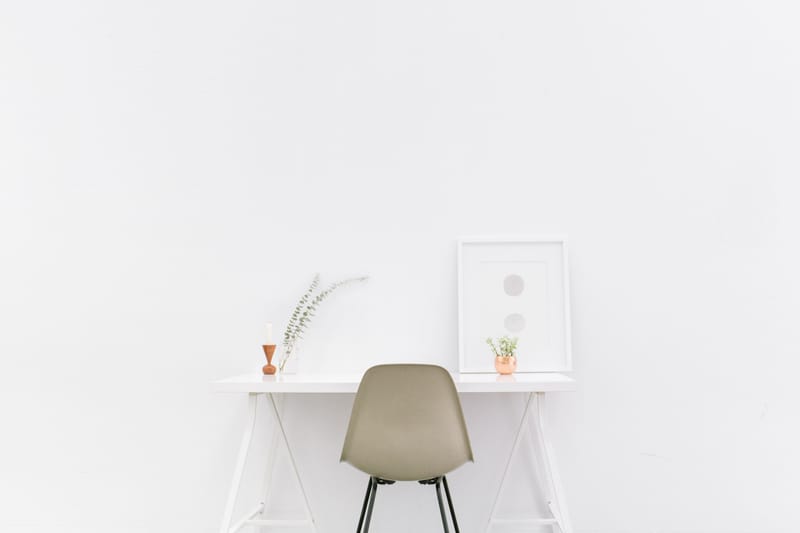 HOME BUSINESS REGULATIONS
How to start a small business from home. Council permits for a home-based business.
LEARN MORE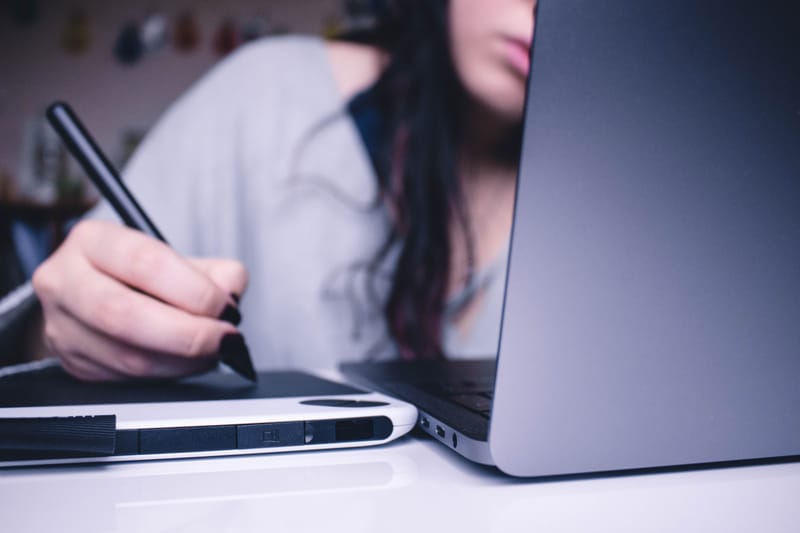 GET REGISTERED
Register your business name with ASIC and apply for an ABN. What about GST?
LEARN MORE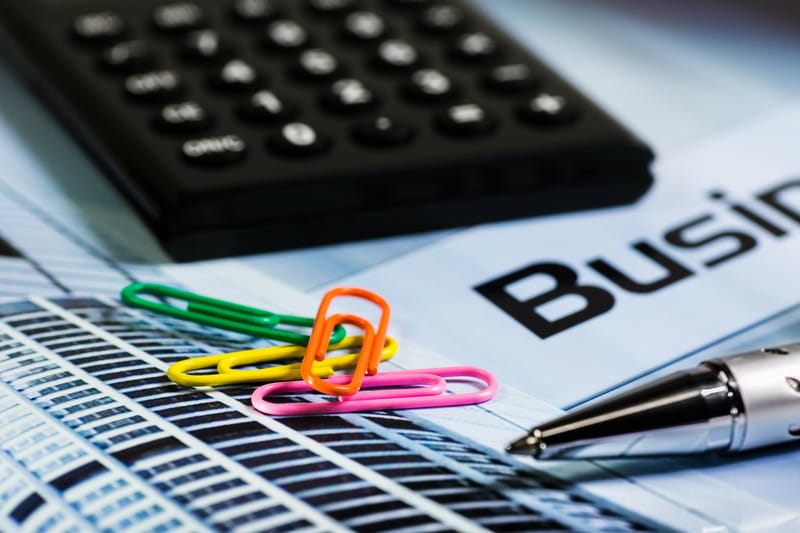 DEVELOP SYSTEMS
Before you offer your product or service to the world ensure you have all your systems in place.
LEARN MORE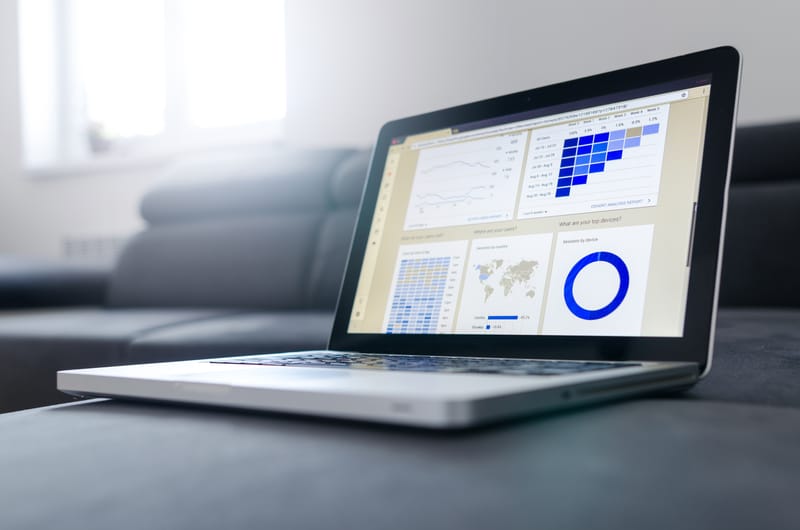 MARKETING PLAN
It doesn't matter how great your product or service is if no one knows it's there your not going to make a cent.
LEARN MORE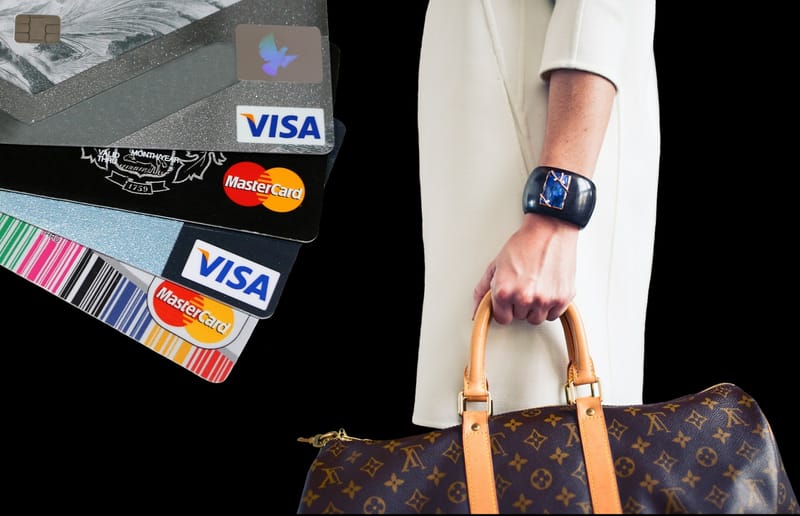 ACCEPTING PAYMENTS
Accepting credit cards and payment options online
LEARN MORE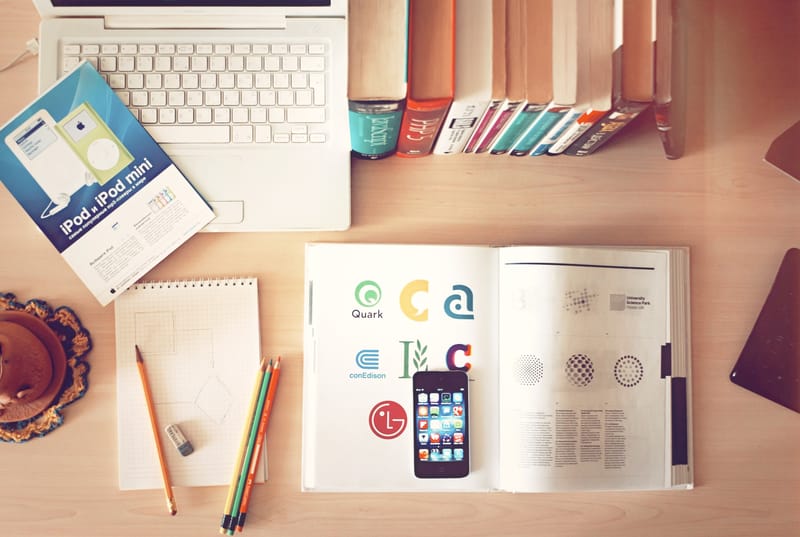 CREATE A LOGO
Every business needs a logo even if it is a simple one
LEARN MORE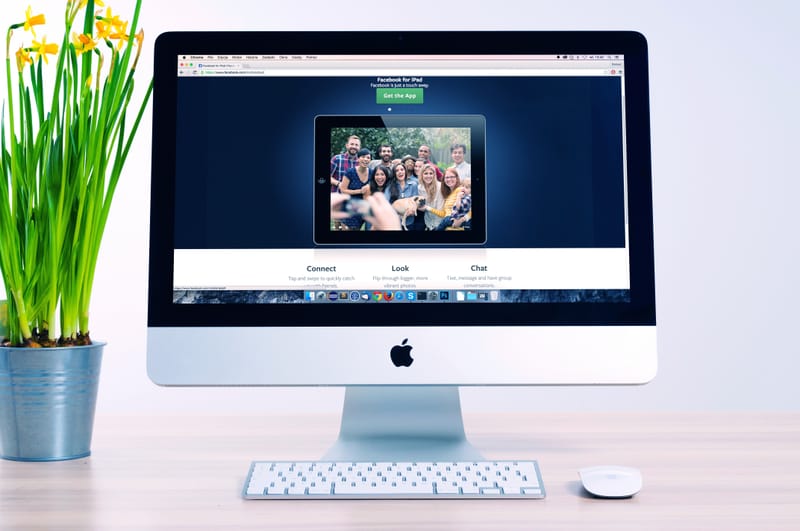 CREATING A WEBSITE
Want a great looking website but don't want to commit to monthly fees? Don't have any web-building skills?
LEARN MORE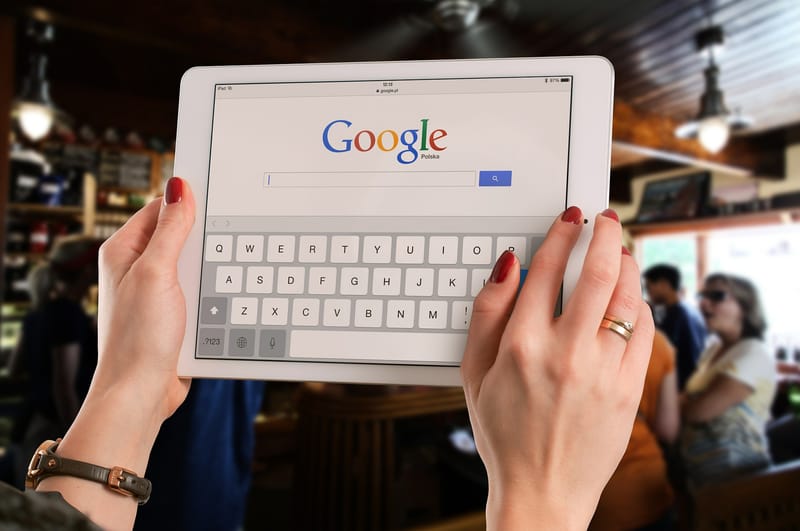 GET ON GOOGLE
Make Sure Your Business is Found on Google
LEARN MORE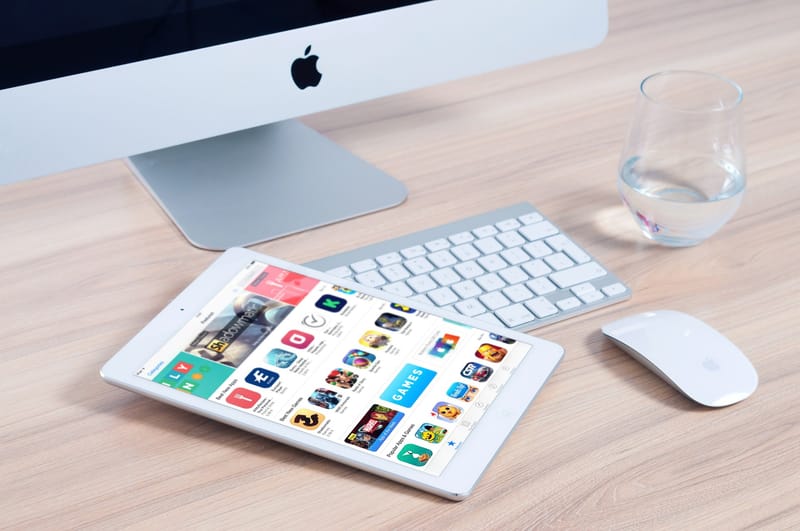 DESIGNING GREAT ADS
Not Creative? Don't have the money for a graphic artist? Design great looking ads for free with no skills required.
LEARN MORE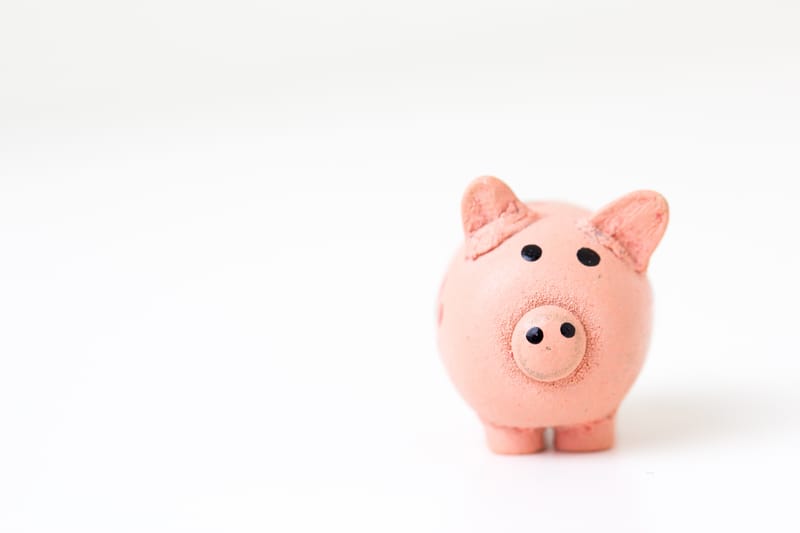 FREE AND CHEAP ADVERTISING
There are a few places online you can promote your business without spending a fortune.
LEARN MORE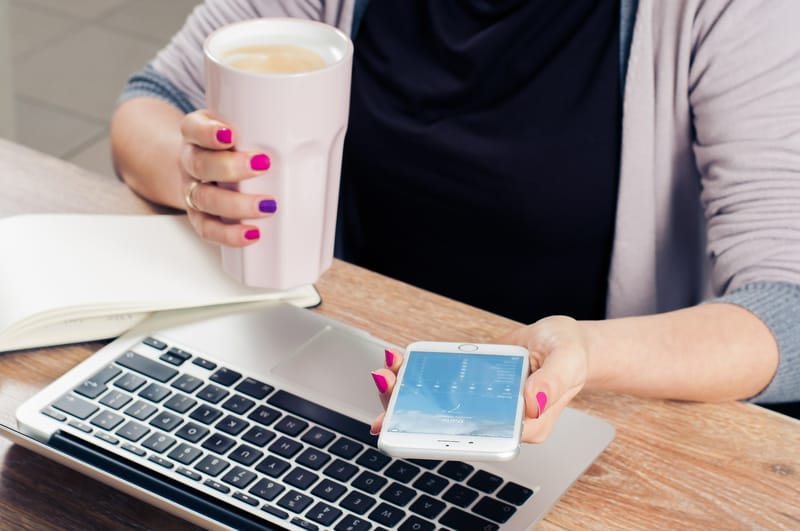 EMAIL MARKETING
An ever-increasing number of businesses have moved away from a traditional printed subscriber magazine to digital media, such as email newsletters.
LEARN MORE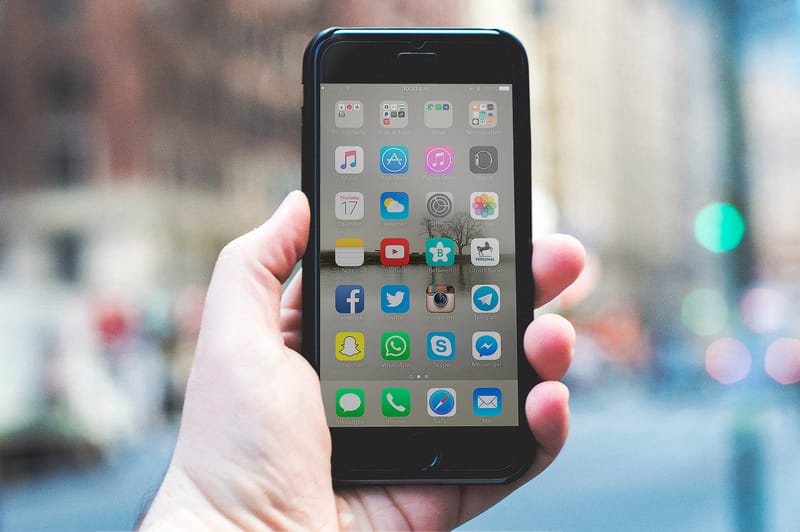 GET ON SOCIAL MEDIA
We all like to be liked but in business it's essential.
LEARN MORE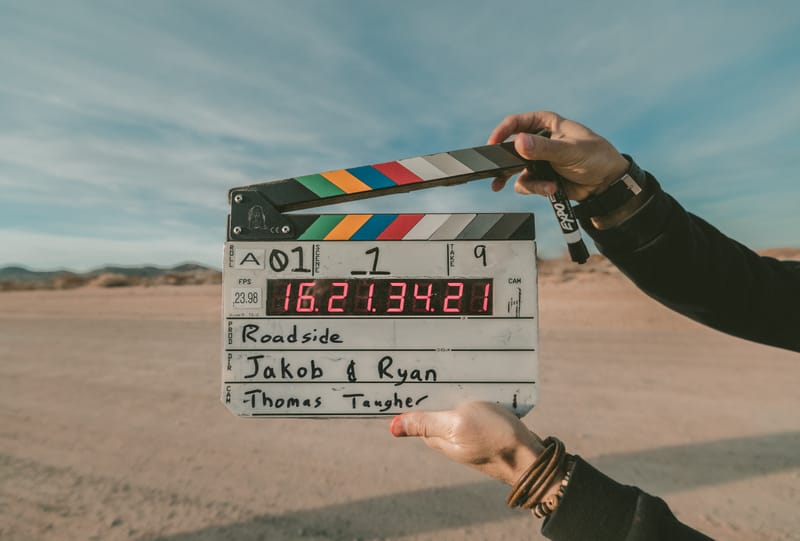 CREATING VIDEOS
There are a range of places you can create great video with no experience.
LEARN MORE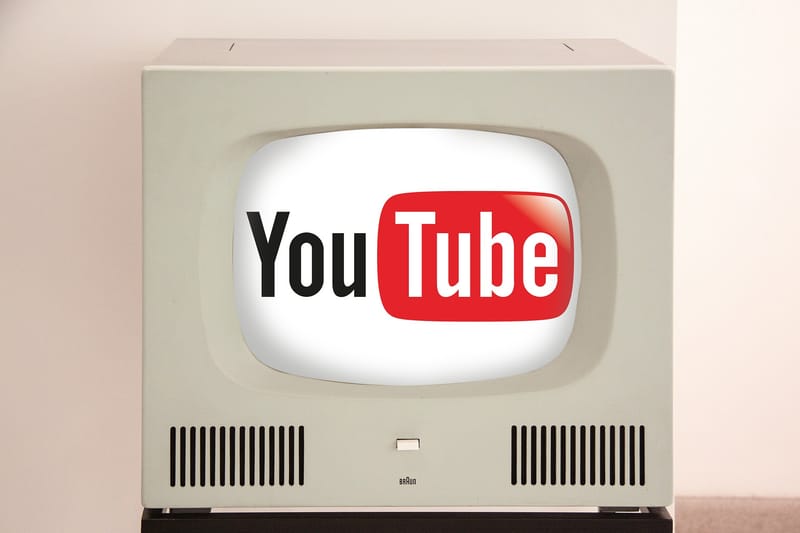 YOUTUBE MARKETING
3.25 billion hours of video are watched each month
LEARN MORE